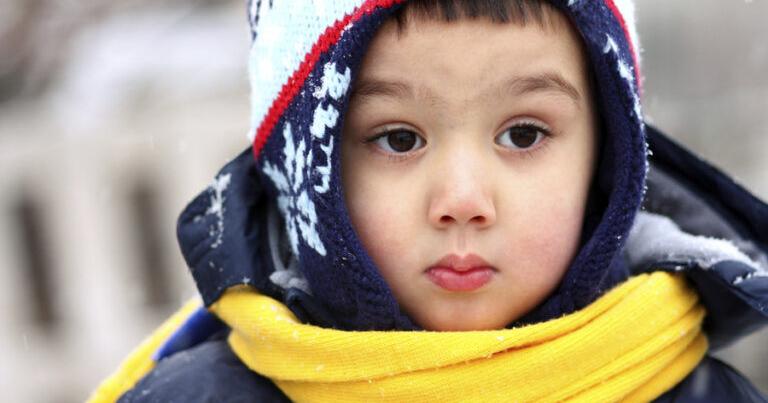 Donations sought to help keep children warm this winter | Community News
BENNINGTON — With cold weather approaching, the Sunrise Family Resource Center and other Warm the Children organizers — including the Bennington Banner — are urging people to donate to the program now to ensure all children have the coats, hats and other clothes needed to keep them warm this winter.
"Each year, Warm the Children provides warm clothing, boots, hats, gloves and more to hundreds of children in the community," according to a letter soliciting donations. "Ensuring our young population is safe and comfortable traveling to and from school is especially important given our extremely cold winters in Vermont."
Other partners sponsoring Warm the Children include GBCS, the Department of Economic Services and the NorShaft Lions Club.
All contributions go towards the purchase of warm clothes for children in need and are fully tax deductible. Administrative, postage and printing costs are absorbed by Sunrise and its partners, while staff members and volunteers will take responsibility for coordinating the program and shopping experiences with families.
Checks can be made payable to Warm the Children Fund and mailed to the Sunrise Family Resource Center at 244 Union Street, Bennington, VT 05201; or secure donations can be made online at https://sunrisepcc.com/make-a-donation-warm-the-children.php.
For more information, contact [email protected] or call Sunrise's main office at 802-442-6934.